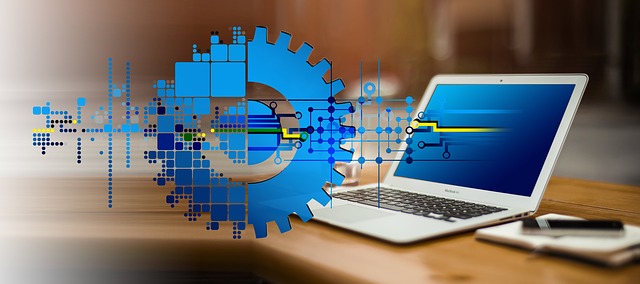 Like seeing a car you've never seen before or learning a word you never knew before, as soon as you see the car or learn the word, they seem to be everywhere. Such is the case with digitalization. So, we weren't surprised at all to see a Transunion consumer study, the results of which were published with the title, "COVID-19's Impact on the Insurance Industry Will Continue Well into 2021". Under trend #3, the Transunion survey revealed this:
Almost half of respondents (47%) filed an auto and/or property claim in the last year, and of those, nearly four in 10 (39%) used a mobile app, website portal or e-mail. Consumer preferences for interacting via digital/online platforms also support this trend. The survey found respondents preferred to communicate with an insurance provider primarily via e-mail (32%) and telephone calls (32%), followed by an insurer mobile app or website portal (18%). As digitization grows, insurers must balance introducing and expanding digital customer interactions while also delivering friction-right experiences and protecting against fraud.
It's a little surprising that 64 percent of the respondents still preferred email and phone calls (2,015 of 3,148). But we can expect web and mobile usage to trend up. Forewarned is forearmed.
One Digit at a Time
We've talked about digitalization in the past. We've written about it, too. And we know it's déclassé to quote ourselves, but we're going to give ourselves permission, just this once:
Most insurers were relatively well-equipped for hybrid operating models and even WFH [before COVID]. But meeting the needs and expectations of their policyholder and prospects who live in a highly digital world? Not so much.
So, what's to be done? First, make sure your core systems are modern (or modernized) enough to accommodate digital capabilities and interfaces. Second, make sure your portals and mobile apps are maximizing self-service capabilities for your policyholders, your agents, and your other constituents. Third, make sure you have a plan to get you optimally digitalized, starting with the steps you can take most quickly to yield the greatest benefit at the least cost, then work your way up from there. Fourth and most important, communicate with all of your constituents to make sure you're giving them the functionality they want and to earn their trust and their loyalty.
The word, digitalization may sound daunting. And the phrase, digital transformation, may be downright terrifying. But with a sound plan and prioritized steps, you'll get there. Transunion's 64 percent won't be able resist progress for long.
If you need help, we're here when you need us.
https://finys.com/wp-content/uploads/transformation-3746922_640.jpg
284
640
Mark O'Brien
https://finys.com/wp-content/uploads/finys-logo-color.png
Mark O'Brien
2021-03-01 13:59:29
2021-03-01 13:59:46
Digitalization: Déjà Vu All Over Again