We founded Finys in 2001, using our knowledge of insurance and technology to build a processing suite — on a scalable, flexible architecture — that would meet the needs of the insurance industry into the future. All these years later, we're still here, we're still growing, we're still striving to improve, and the Suite is still evolving.
We'll never say we got it right. Judging from the satisfaction of the insurers who use our Suite, we think we're getting it right. But we'll never stop working at it.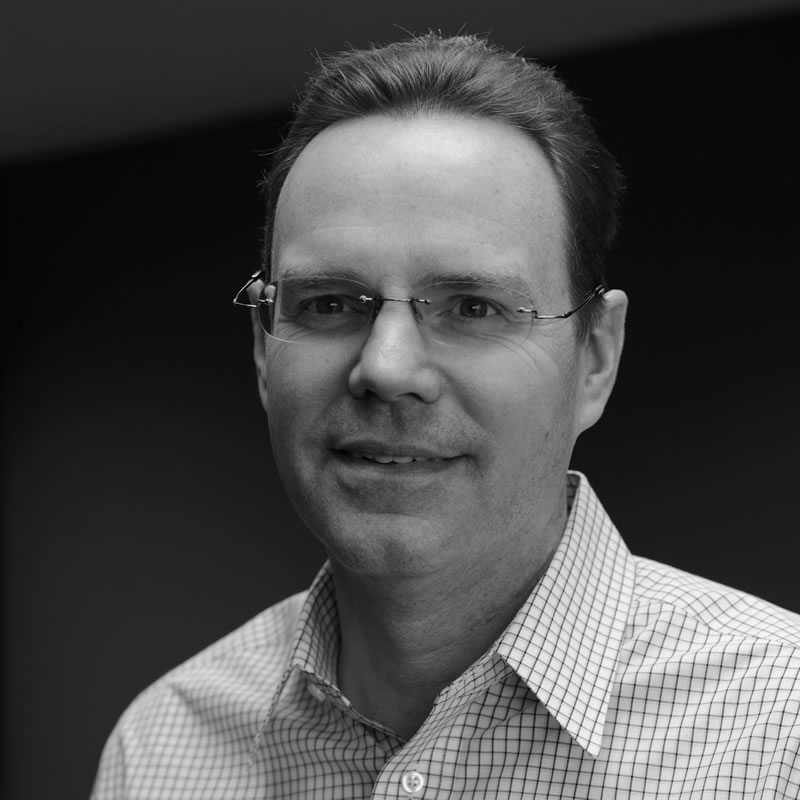 Kurt Diederich serves as President and Chief Executive Officer of Innovative Computer Systems which he co-founded in 2001. Kurt has over 25 years of experience in developing and delivering software solutions to the Property and Casualty insurance industry. He started his career building custom solutions for insurance carriers including claims, policy, billing processing systems, and web front ends. Over the years he built his knowledge of insurance and spearheaded architecture and development of Finys. In addition to the experience in building the organization, he has expertise in product development lifecycle such as system and database architecture, software development, software deployment and infrastructure management.
Scott Hinz joined Innovative Computer Systems in 2015 as Director of Sales and Marketing. With more than 16 years experience in the Property and Casualty insurance industry, he has helped both privately held and publicly traded organizations attain their growth objectives. Scott brings strong expertise in opening new markets, long-term strategic planning, and customer service. Before joining Innovative Computer Systems, Scott held sales and marketing leadership positions for insurance software organizations in the United States and Canada.
Rajesh Prabhu is the Chief Enterprise Architect at Innovative Computer Systems. He has been with the company from its inception in 2001 and has been involved in the design, development and delivery of Finys. Rajesh has over 21 years of IT industry experience primarily in Property and Casualty insurance sector with prior IT experience in the consumer goods and advertising industry. Rajesh's exceptional abilities in the IT domain combined with P&C business experience have steered Finys to its seventh generation thru innovative architectural design to deliver state of the art systems that meet the goals of P&C insurance carriers.
Our Project Leads and Managers
Amanda has been with Innovative for 6 years and oversees the Quality Assurance and Business Analyst departments.
David has been a Project Manager and Developer with Innovative for 5 years.
Martin has been with Innovative for 17 years as a Senior Manager and manages implementations and SDLC processes.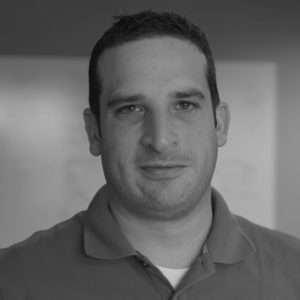 Jason is a Senior Manager that has been with the company for 4 years and leads several new technology projects for Innovative.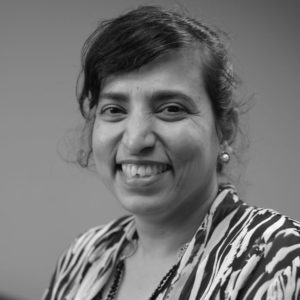 Savitha has been with Innovative for 17 years as the Claims Product Manager and oversees the implementation of claims related initiatives.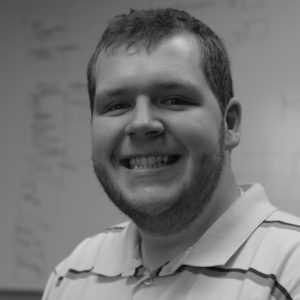 Ted has been with Innovative for over 5 years as a Project Manager and is responsible for the maintenance and support of existing clients.
Manivannan has been with Innovative for 17 years as a Project Manager, Business Analyst, and Client Engagement Manager.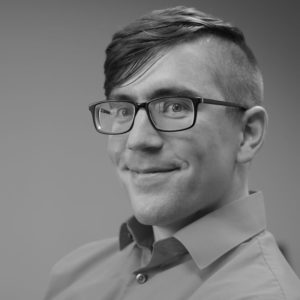 Aaron has 8 years of experience in the Innovative team as a Project Manager for core suite implementation and also manages the Billing and Reinsurance modules of Innovative.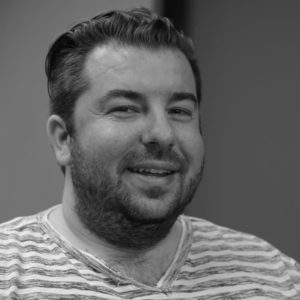 Zoran has been with the team for 9 years as a Project Manager and develops and oversees Innovative product implementations.
Rick joined Innovative in 2017 as Product Engagement Manager to provide subject matter expertise, drive business requirements, and system configuration oversight.