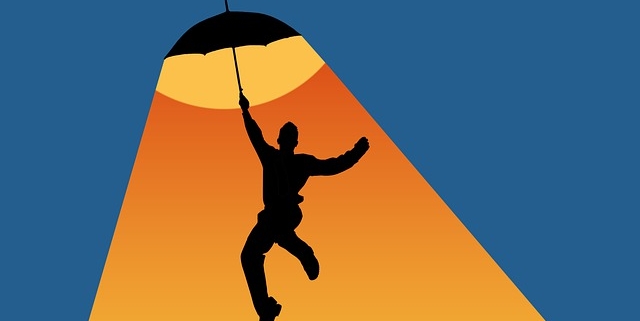 The September edition of Best's Review ran an article called, "Slow and Steady", about the resilience of mutual insurance companies. While the article covered life and health companies, too, it had this to say, in part, about property/casualty insurers:
In 2022, property/casualty mutuals posted a net loss while stock carriers had a profit … With net premiums written of $246.32 billion in 2022, property/casualty mutuals make up a significant portion of the overall U.S. property/casualty sector's $782.31 billion in net premiums written. Stock companies had net premiums written of $446.2 billion … Mutual insurers have generally plotted a steady course with financial stability as a key goal. Indeed, between 2016 and 2021 only one mutual company became impaired … compared with 55 stock companies … While property/casualty mutuals had a challenging year in 2022, mutuals have a long history of weathering storms.
The April 2023 Best Special Report titled, 2021 US Property/Casualty Impairment Update, says this:
AM Best defines impairments as situations in which a company has been placed, via court order, into conservation, rehabilitation or insolvent liquidation.
As we wondered why mutual insurers are so successful at weathering storms, we couldn't help thinking about how many of them rely on the Finys Suite to process their business. Then we remembered what we have in common with them.
There Are No Accidents
The more we thought about it, the more we realized how and why we're so well aligned with mutuals. And a number of parallels occurred to us. Like mutual insurance companies:
We build strong cultures. We're as aligned with our mutual-insurance customers as we are with our people. That makes for good fits solid understandings.
We value long-term relationships. Just as mutual insurers' policyholders are their owners, we empower our people to act like owners. We give them decision-making authority to fulfill their responsibilities.
Because #2 is true, we're

built to last. We keep our morale high, our turnover low, and our commitment to our people consistent, just as mutuals do with their policyholders.

We're financially responsible. We carry no debt because we owe it to our people and our customers to be financially stable and fiscally accountable.
That means, in effect, we're building in our own protections from market and economic storms.
Not All Umbrellas Are Meant for Rain
There are four definitions of umbrella in the Merriam-Webster Dictionary. These are two of them:
something which covers or embraces a broad range of elements or factors
something which provides protection
Those seem to sum things up pretty well, don't they?
Strong cultures. Personal and corporate alignment. Long-term relationships. Longevity built on treating people right. And financial accountability, resilience, and stability.
We don't know if that's necessarily a recipe for success. But we do know it's working for us and for the mutual insurance companies we work with.
https://finys.com/wp-content/uploads/resilience-7499751_640.jpeg
427
640
Mark O'Brien
https://finys.com/wp-content/uploads/finys-logo-color.png
Mark O'Brien
2023-10-16 07:00:12
2023-09-18 15:39:18
Weathering Storms