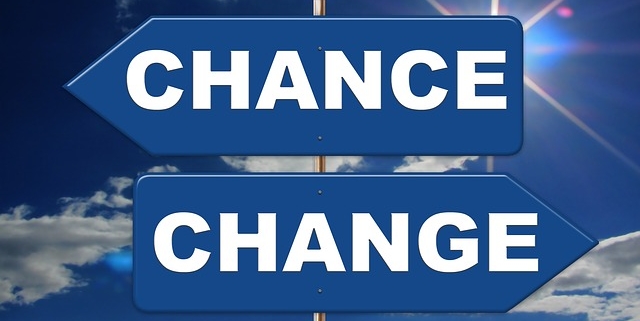 The first single from Robert Cray's 1990 album, Midnight Stroll, was "The Forecast Calls for Pain". We couldn't help thinking of that song when we read a couple of recent forecasts about the insurance industry for 2023.
In its report, Property and Casualty-Insurance Top Trends 2023, Capgemini wrote this, in part:
Personalized value-added services can meet new and evolving customer preferences. Yet to monetize the latest offerings, insurers must innovate and develop products beyond their current portfolio.
Similarly, Deloitte, in its 2023 insurance outlook, offered this:
The goal for 2023 and beyond should be to more fully realize the benefits of technology infrastructure investments to make insurers increasingly agile, innovative, and customer-centric.  Carriers have frequently taken a piecemeal approach to technology modernization, transforming system by system, function by function, and app by app. Investment decisions have been mainly driven by shorter-term budget and feasibility considerations rather than achieving longer-term competitiveness through improved customer experience.
What do those things mean in practical, operational terms? Here's our perspective.
Don't Leave Change to Chance
The two things insurance companies will need most in 2023 are flexibility and adaptability. Since digital transformation remains one of the most popular buzz-phrases in every industry, that means two related things:
Insurers must be flexible enough to adopt the insurtechs that best suit their businesses and will help them achieve the operational improvements they need most.
Insurers must be using modern flexible core systems that will optimize their abilities to adapt to new technologies and to operationalize new capabilities.
And since Capgemini mentioned the need to innovate, we have some thoughts on that, too:
Innovation isn't about random change. It isn't about leaving change to chance. It isn't about finding things that work. It's about creating them. It's about encouraging people to contribute ideas for new products and services. And it's about having the technical capabilities to design them, to configure them, to test them, to approve the ones that work and bring them to market, to reject the ones that don't, and to sustain those processes with purpose and discipline.
If you know the forecast calls for change, prepare for it. Embrace it. Experiment with it. Create it. Master it.
If you do, the forecast won't have to call for pain.
https://finys.com/wp-content/uploads/direction-255294_640.jpeg
376
640
Mark O'Brien
https://finys.com/wp-content/uploads/finys-logo-color.png
Mark O'Brien
2023-03-13 07:04:18
2023-03-09 17:05:18
The Forecast Calls for Change