We have no idea how many words we've written and spoken about the Finys Suite. We do know if all those words were published in one place, they'd make Tolstoy look like a piker. We also know we'd likely have a very difficult time finding an audience for such a tome.
So, since a picture is, after all, worth a thousand words — and since it's much easier to show something than it is to explain something — we decided to put an image where are mouths (or keyboards) are. And so it is we have this graphic representation of the Suite: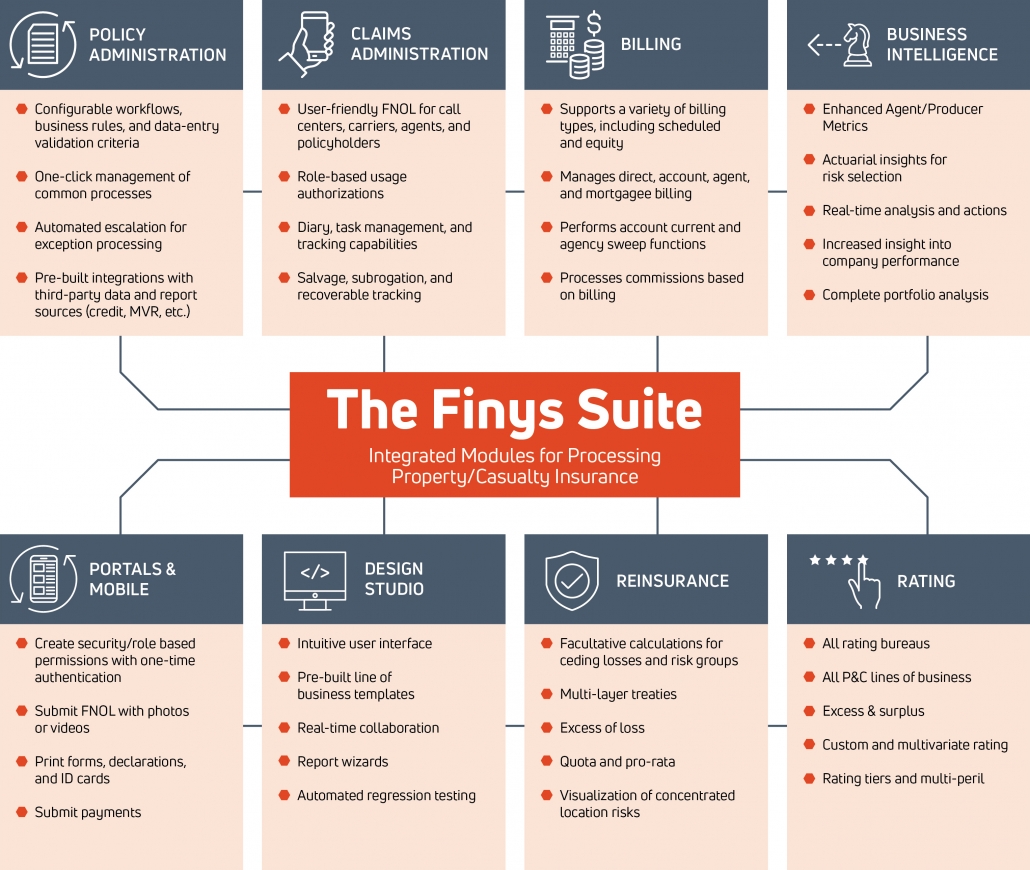 First we thought, "Well, that's a little big." Then we thought, "It actually fits perfectly on this page. Maybe it's okay." After that, we thought, "It shows exactly what we want it to show. And it doesn't show anything we don't want it to show." So, we decided to keep it.
If you ever want to know what's in the Finys Suite and what the Suite does, we put it all right here in this graphic.
https://finys.com/wp-content/uploads/108521215_gettyimages-1065887212.jpg
549
976
Mark O'Brien
https://finys.com/wp-content/uploads/finys-logo-color.png
Mark O'Brien
2021-12-06 07:00:39
2021-12-06 13:56:59
A Picture's Worth ....